CIP Department
Computer Science & Technology
Primary objective is to prepare students with concrete base in engineering, Science and Technology for a well balanced, bright career in Computer Science and Technology.
Prepare students to adapt new cutting edge technologies so that they can overcome social, technical and engineering challenges.
Motivate students to engage in professional development through self-study, team work and professional activities in engineering & business.Sensitize students with integrity towards issues of social relevance, openness to other international cultures and to introduce them to professional ethics and practice.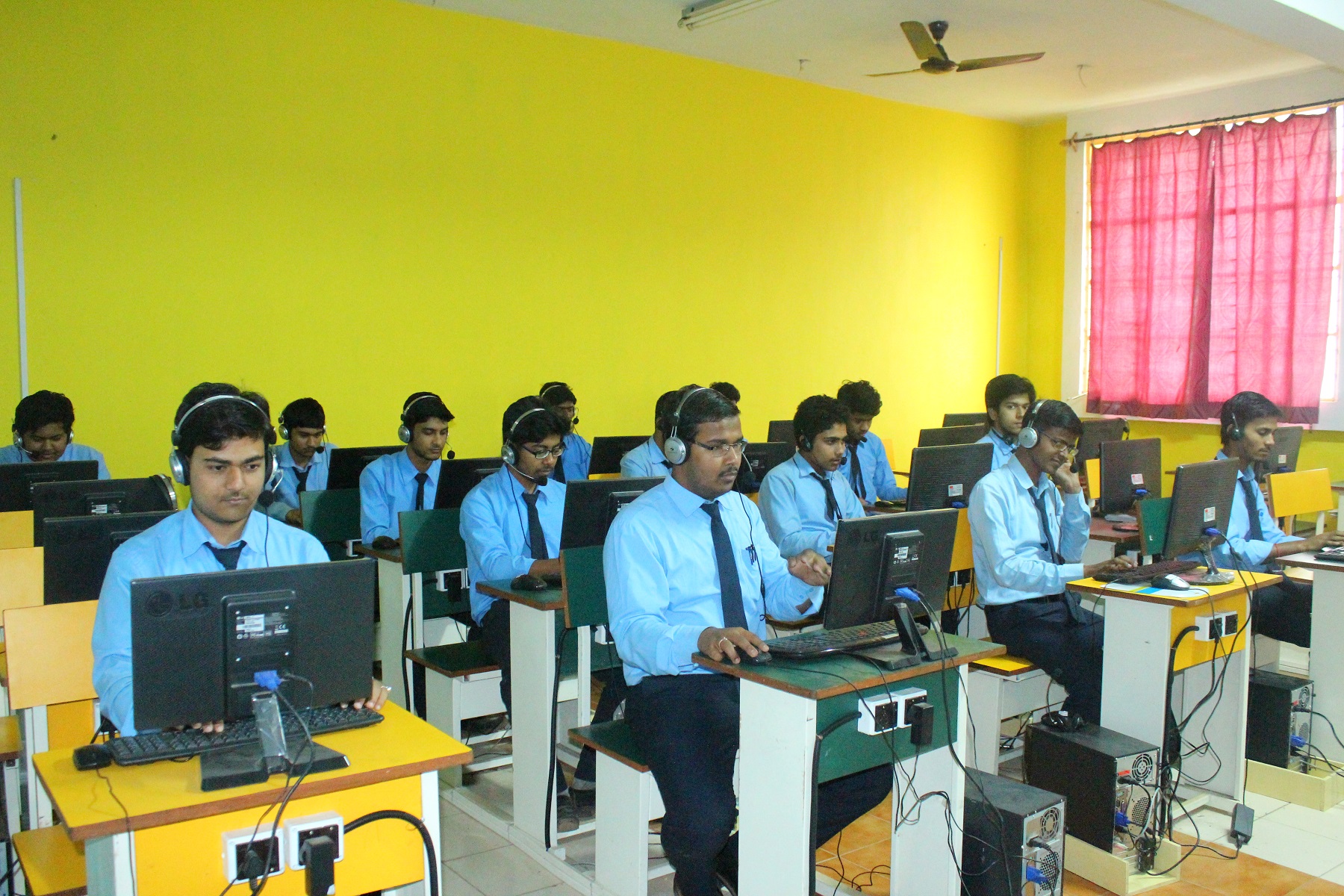 Computer Science & Technology