➤To create an ideal ambiance for learning and growth. 
➤Help students inherit value systems be creative an agile thinkers.
➤ Establish discipline; value added educations, training and placement as three core values. 
➤ Building capabilities among the students to lead from the front as also be a team player. 
➤ Develop a symbiotic relationship between the institutions, society and the community, for mutual betterment. 
➤ Expand vistas of higher learning in the field of Engineering & Technology including Post Graduate studies and research. 
➤ Encourage global vision and integration with internationally based practices for local regional and national development.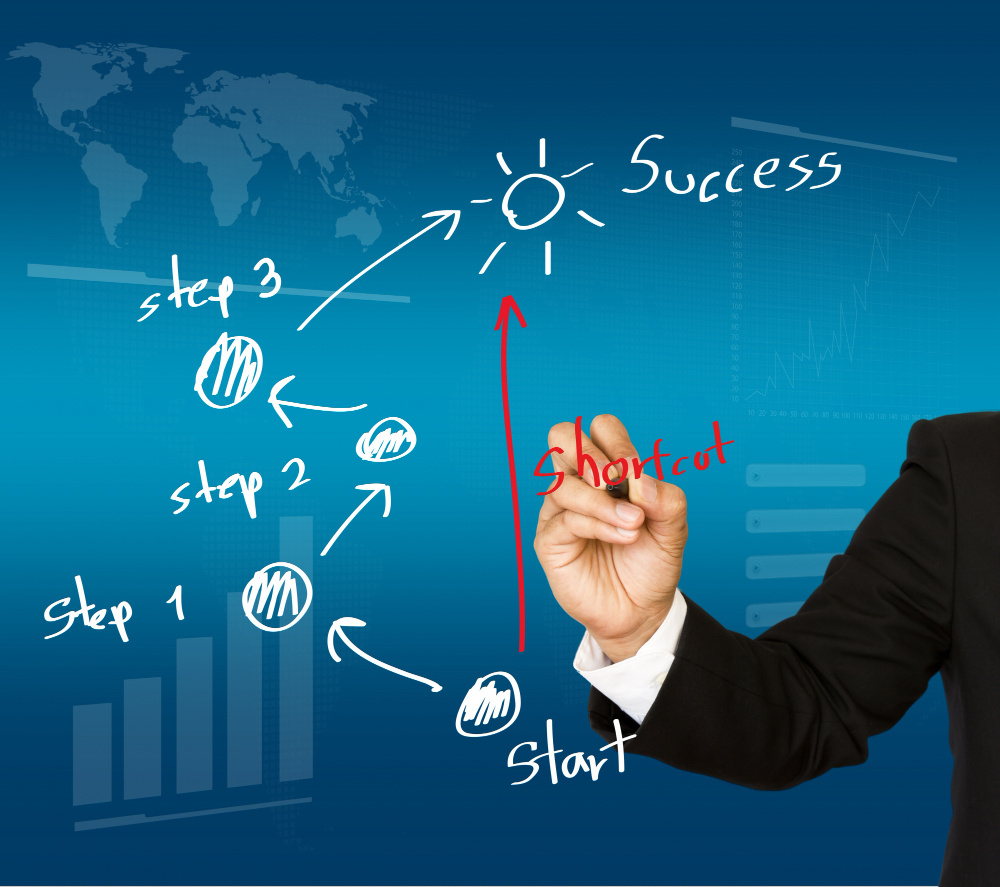 ➤ To transform into a global centre of leaning through synergic application of creativity innovations and
discipline.
Our Quality Policy
College is committed to impart "Quality Educations and Training" that satisfy requirements of students in the field of Engineering & Technology and also based suited to corporate world with an aim to be an institutions of excellence in technical educations through continuous improvement. College focuses not only academic matter but also to all activities which help the students for all round growth.
We do truly believe the quality educations as defined by the famous educations – Aldous Huxlay _"Aa quality educations is consisted of three components" –
1. University curriculum
STRUCTURED
2. Co-curricular
3. Extra-curricular activities