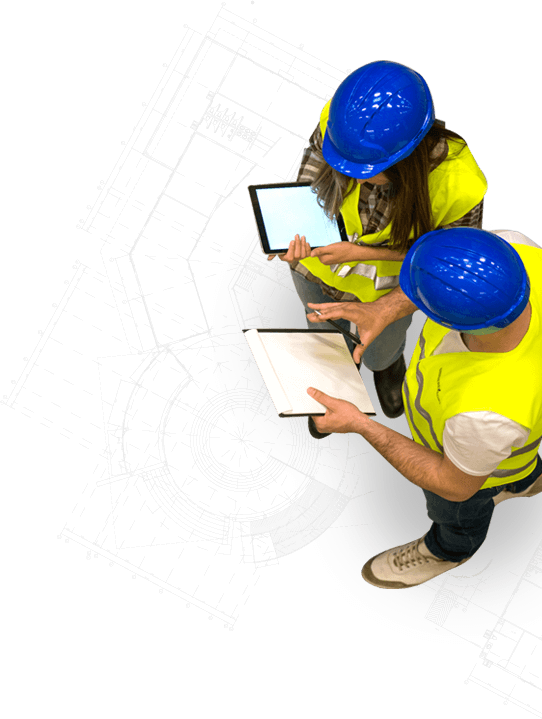 Welcome to CIP
About Camellia Institute of Polytechnic
Camellia Institute of Polytechnic(CIP) is the fruition of efforts by Kalyan Educational Society.The exclusive 10 acre campus located at Bud Bud, Burdwan, promises excellence in Engineering and Technical Educational with state of art and infrastructure and facilities. Camellia Institute of Polytechnic(CIP), Bardhaman is approved by All India Council for Technical Education and affiliated to West Bengal State Council of Technical & Vocational Education and Skill Development.
WHAT WE DO
We'r Prodviding Quality
Cources
Latest Notice
Notice Board
Need Any Help?
+91 9007030149, +91 9007030116, +91 9007030197
when an unknown printer took a galley of type and scrambled it to make a type not only five centurie when an unknown printer took a galley of type specimen bookurvived not only five centurie
Testimonial
What our Students say
My teachers treat me like brother & friend, they help me every time when I required either it my study life or some personal advises.
The 3 yrs of my engineering academic background was full of experience. From the learning to hold a certificate the whole path was not easy without the support of the concerned professors & the academic staffs of college.
Good teaching faculty good environment good lab setup and hostel facilities are pretty good. Teacher's are very helpful.